The Snap Source, Inc.
PO Box 4965
Troy, MI 48099
1-800-725-4600 (North America and Canada)
1-248-280-1411 (Local and International)
Fax:1-248-280-1140
Snap Samplers
Unsure which snap product will work for your project? So many colors, how do you choose?
We have products that will help make your decision easier. Start by selecting an option below.
Color Sampler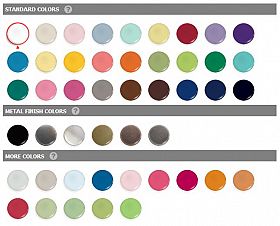 Looking for just the right color for a
project? Available in all sizes and styles.
The perfect option for auditioning
snap colors for all your projects.
Product Sampler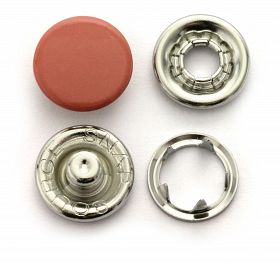 Unsure of which of our snap size or styles
will work for your project? Need to know
if our snaps will work with your press or
attaching tools? Here's the perfect option.