The Snap Source, Inc.
PO Box 4965
Troy, MI 48099
1-800-725-4600 (North America and Canada)
1-248-280-1411 (Local and International)
Fax:1-248-280-1140
Odds and Ends
We have an assortment of miscellaneous products available for sale.
There may be just one item or multiples depending on stock availability.
Here's what we have to offer today. Check back often for new items.
Books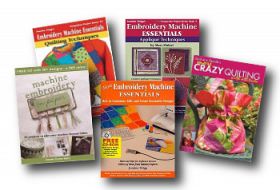 From sewing to embroidery to crafting,
we have some great book deals for you.
Sewing Patterns
We have patterns available for
sewing, quilting, crafting and more.
Hardware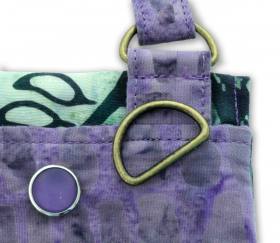 Select from an assortment of
metal hardware from D-Rings to
Boot Hooks to Firemen Buttons.