About You
The Snap Source® has a diverse customer base from consumers to small manufacturers to distributors of our packaged product. We have three portals to help make purchasing snaps and tools in any volume an easy experience.
MANUFACTURER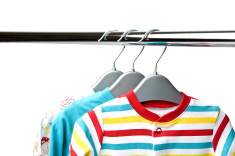 This business purchasing portal can be accessed for customers that want to purchase our snaps in bulk. We work with WAH, SMB, designers and production
businesses. The purchase of
snaps are in bulk quantities
starting at 100+ snap units per
item. We stock large volumes
of snaps to supply a production
of any size. This portal is
accessed using a login and
password.